Cyber security Posture Management Platform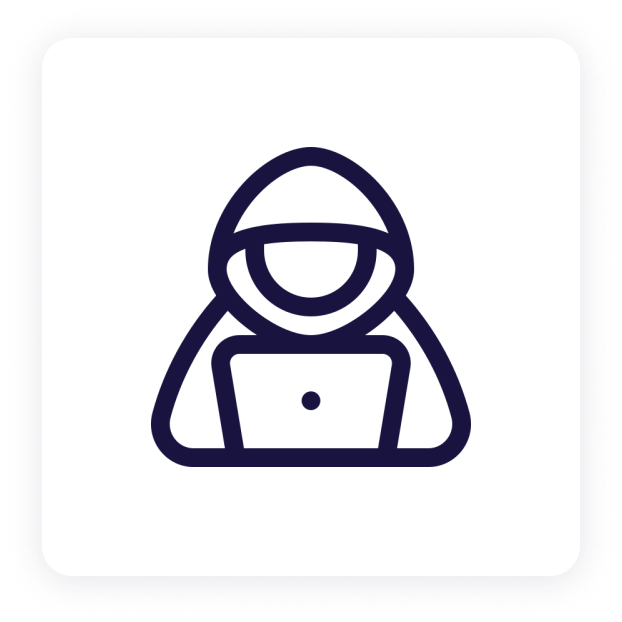 ZERON - THE JARVIS FOR CISOs & cIOs
HOW SECURE IS YOUR ORGANISATION
HOW COMPLIANT IS YOUR ORGANISATION
WHAT IS THE VALUE AT RISK [VaR]
Cybersecurity Trust Gaps
exists on many levels across
the corporate ecosystem.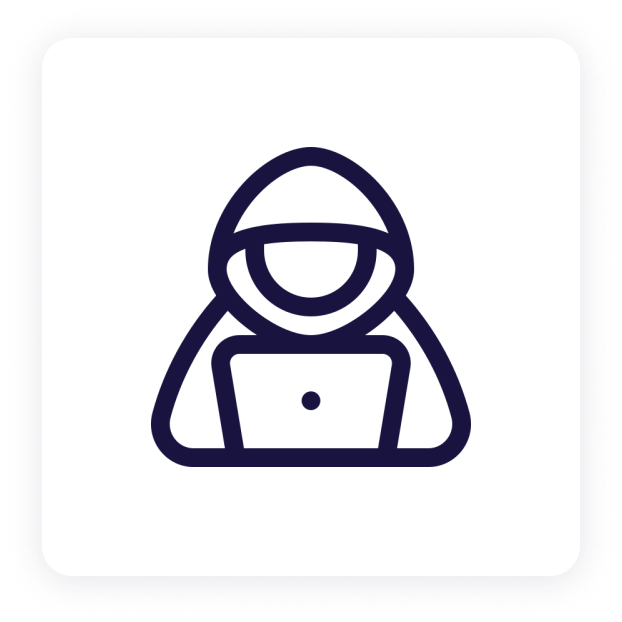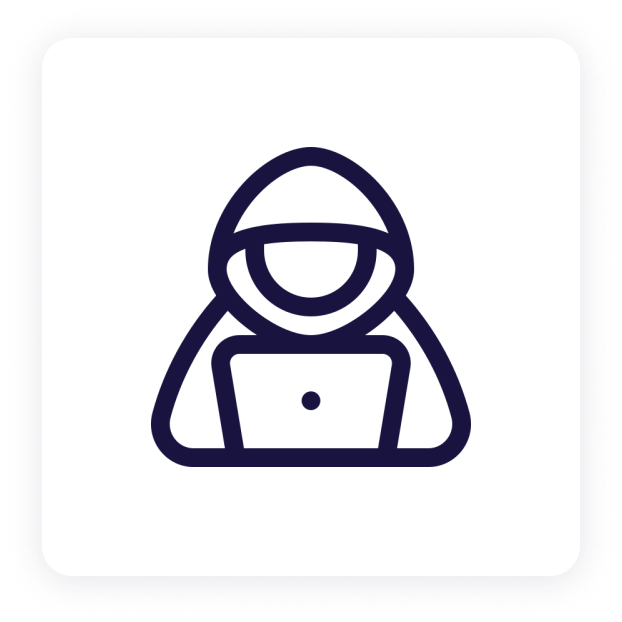 Attack
Complete security scanning options for your IPs and websites with the inbuilt tools of Zeron, generating complete ports, maps, network and other endpoint details generated to a displayable PDF or HTML report to provide confidence of security and stronger documents to audit security positioning and prioritization of security entities.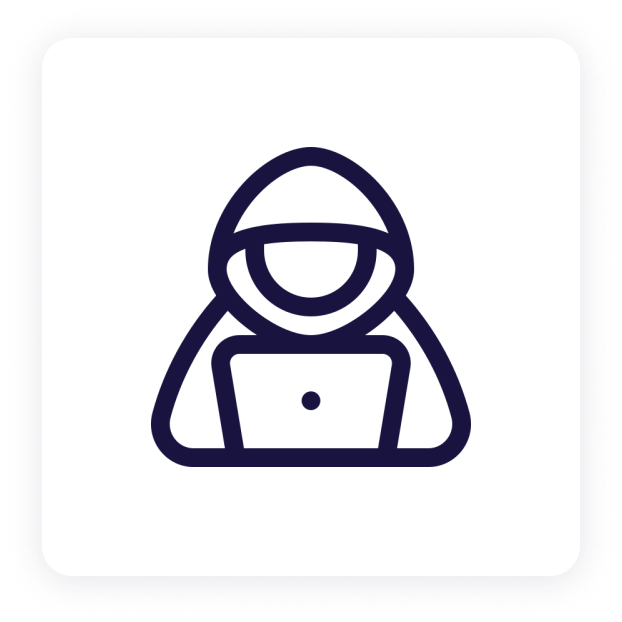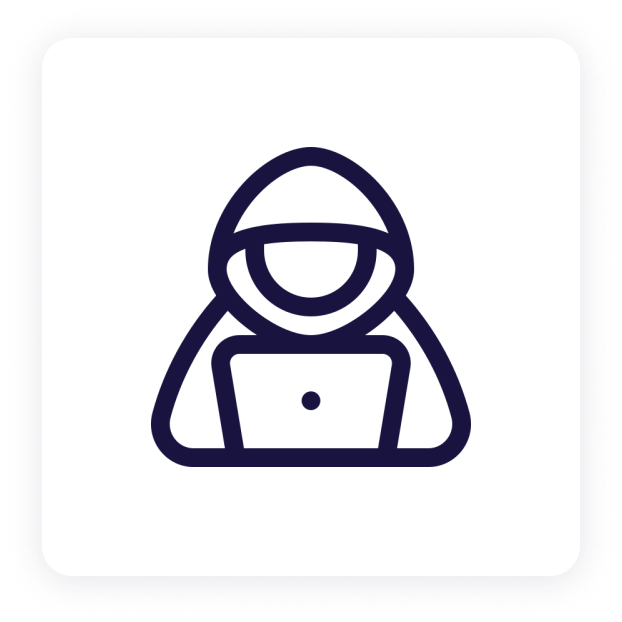 Defense
Segregating detections and anomalies into trends of vulnerable actions against set of customizable and pre-defined rules set as per organizational and compliance accordance of the organization identified under particular hosts. Helping you visualize trends in the discussed features with an easy conclusive Anomaly Score to sum the findings up.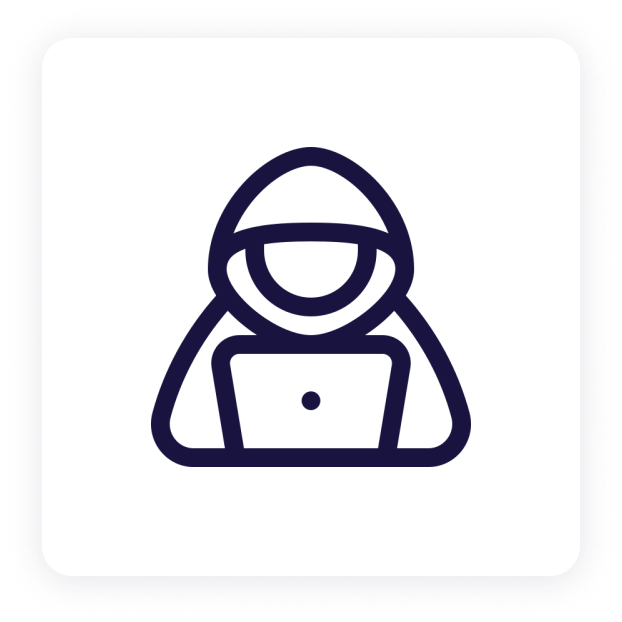 7000 +
Common Vulnerability Exposures
2000 +
Audit Controls & Mechanism
15 +
Ready to Use Security Response Playbooks
Simplifying security with a one stop solution for managing all cyber threats and risks in your organisation with a bundled SaaS approach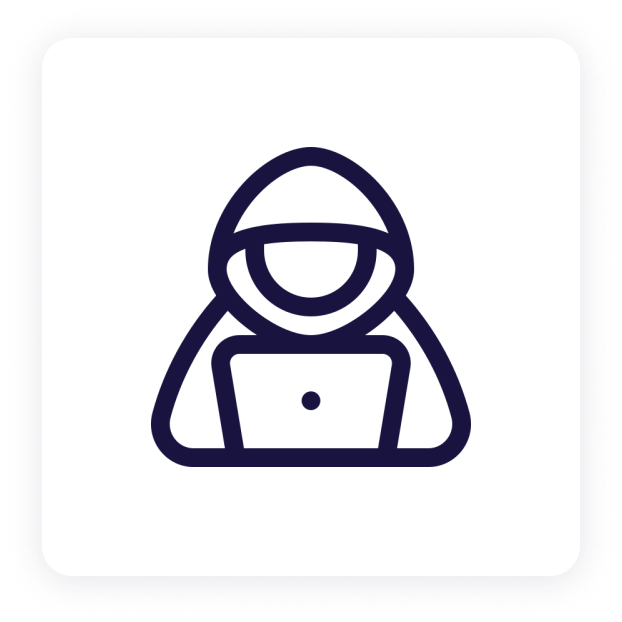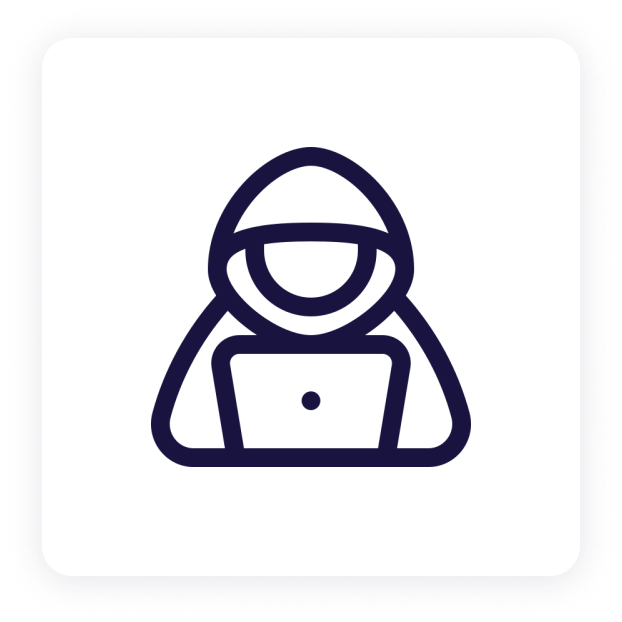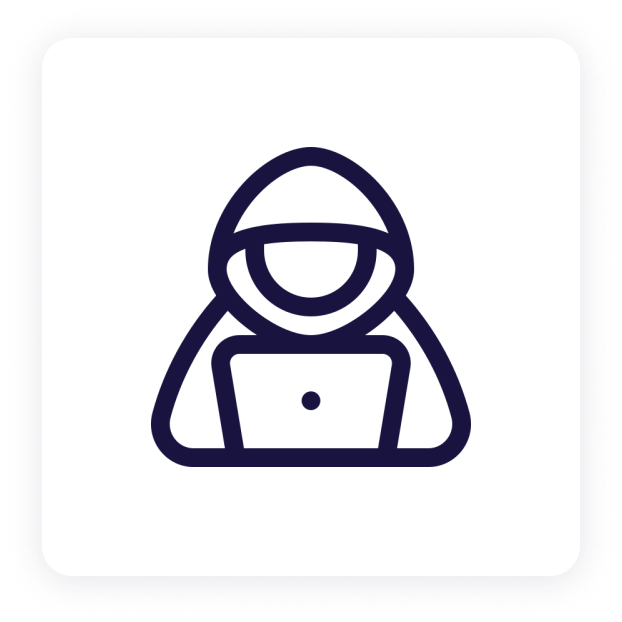 Scan & Protect
Scanning your architecture and hosts to check for endpoints susceptible to exploitation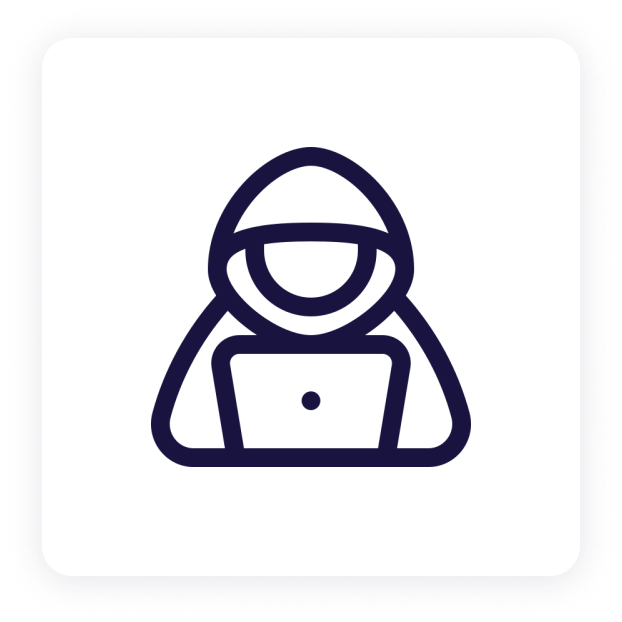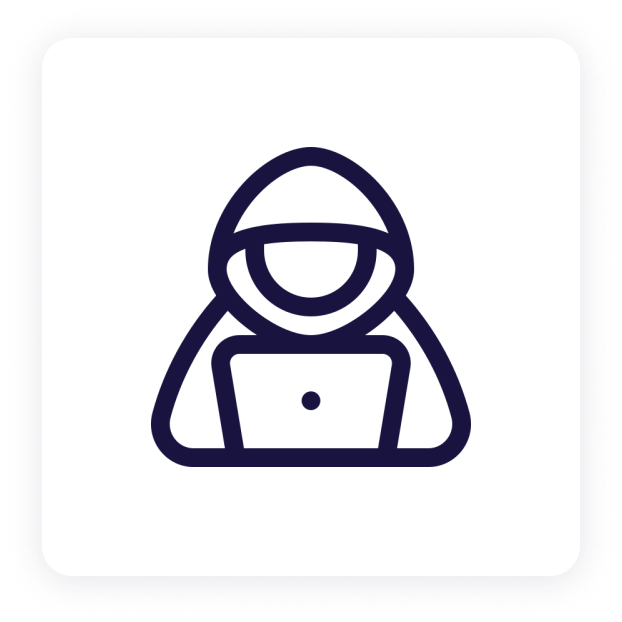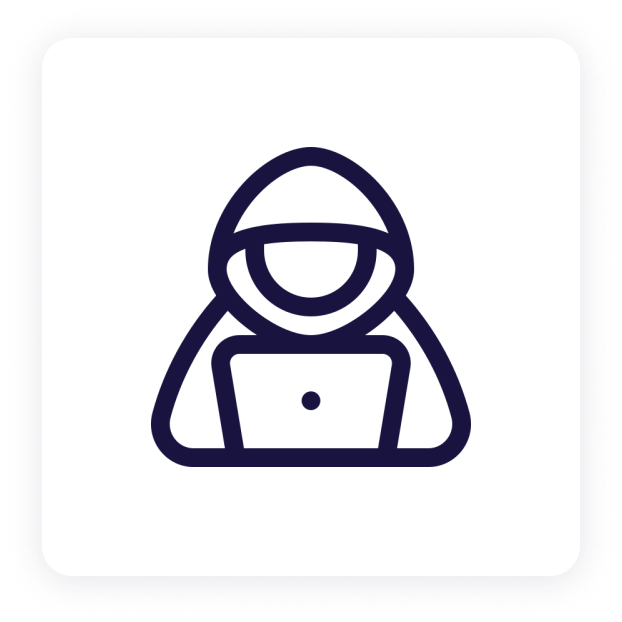 Visualize & Report
Readable and User-friendly visualization of security and risk KPI's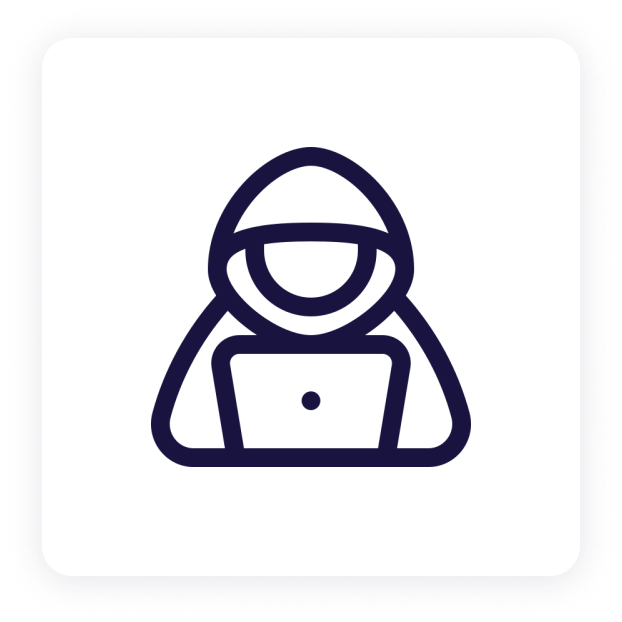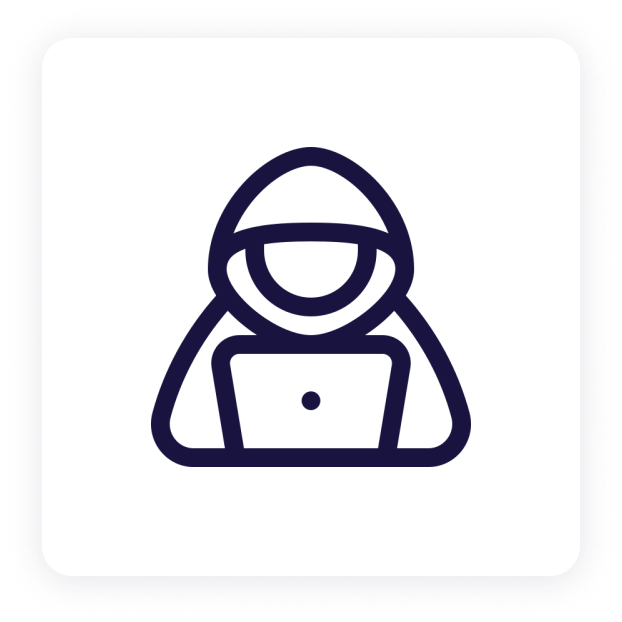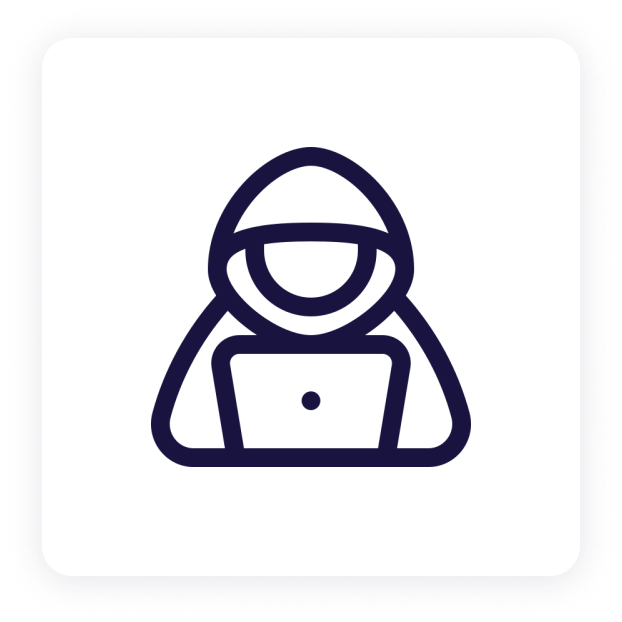 Predict Security & Business Risks
Statistically calculated security & risk assessment parameters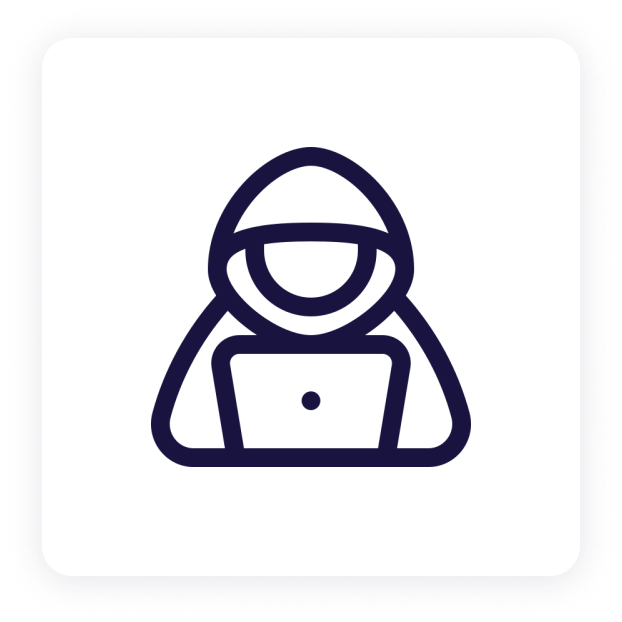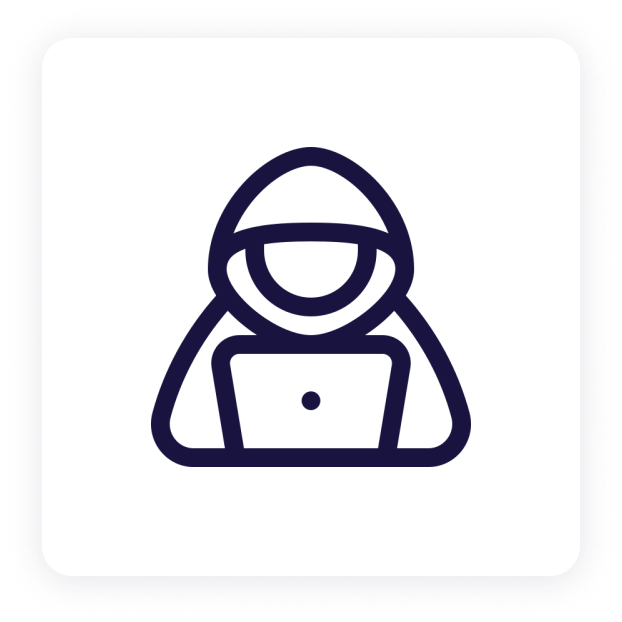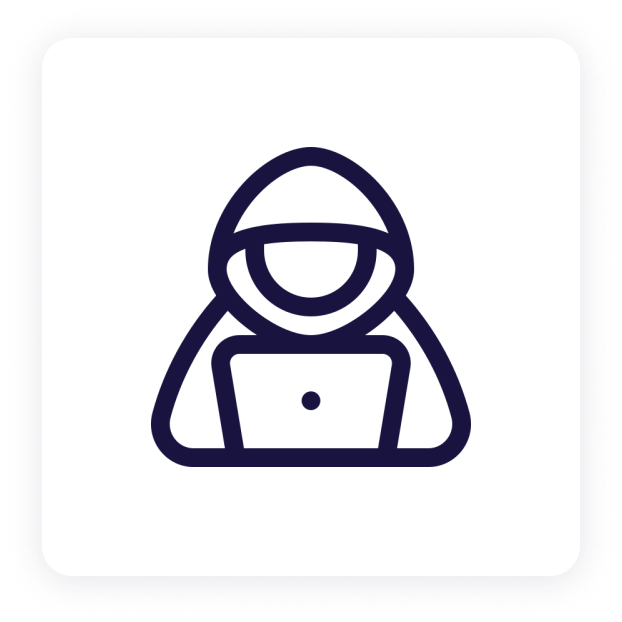 Suggest & Implement Response
AI-Based defensive measures and implementation with SOAR
In the era of ZERO Trust Architecture you can only trust your peers and industry
leaders.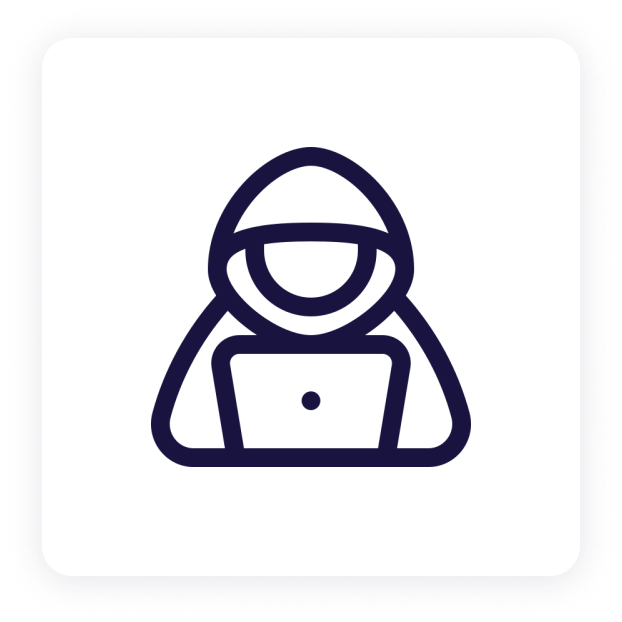 Atul Shree
Previously it was getting very difficult for us to manage so many cybersecurity tools. Post implementation of Zeron, we just need to login into our Zeron Dashboard and we get to know everything about the state of cyber security in our organization.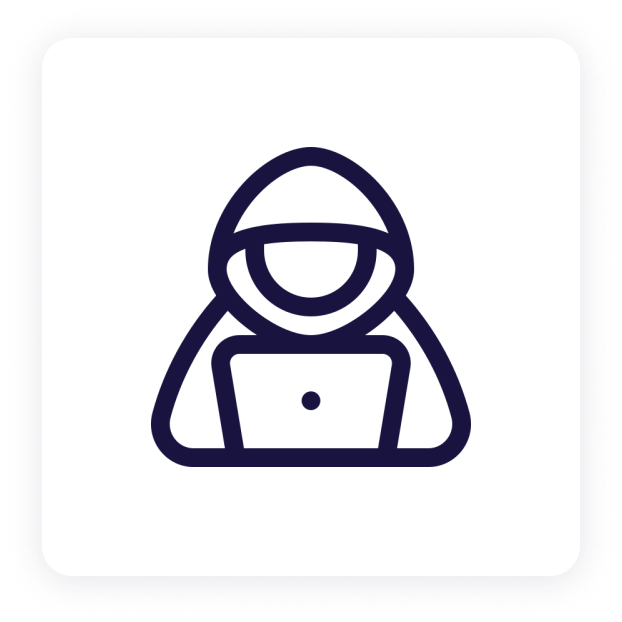 Aloke Majumdar
We were spending a lot into our cyber security but were not being able to understand the return. Zeron helped us to get that visibility through its Business Fallout Mapping Model, Breach Probability and Compliance Score.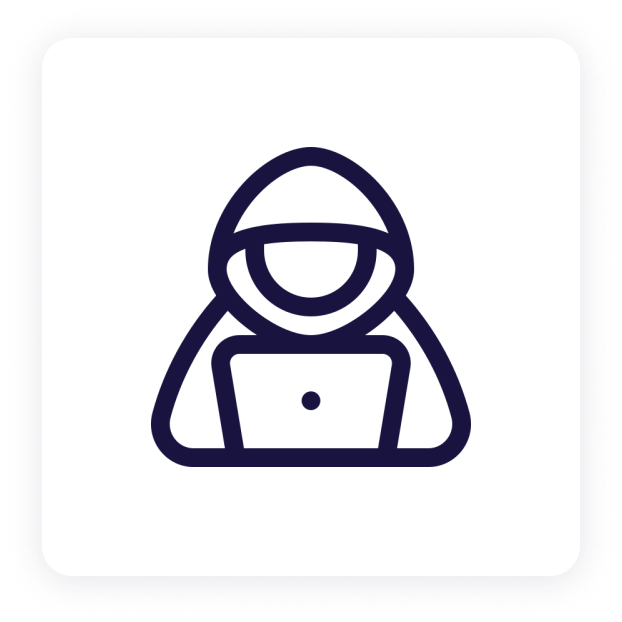 Sanjay Kumar Das
We are in an era where we are moving from maturity based cyber security to risk based cyber security. I have seen the capabilities of Zeron towards risk based cyber security and its ease of use makes life of CISOs a lot easier.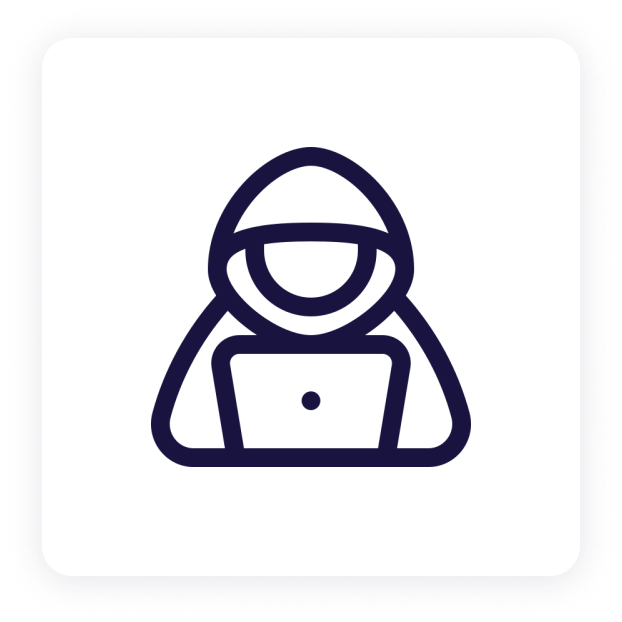 Col Subhajeet Naha
If you are looking for an end to end cybersecurity posture management, i can recommend you to try #zeron as your end to end security management product.
When Organisations / Institutes could not resist from recognising the efforts and innovations of Zeron.
Stay up to date with the Cyber Security Trends and Security with Zeron because
#securitymatters
Securing Company Assets on the Cyber Realm Modern times witnessed the use of immense services to ease life for enterprises from cloud-based tools to check for basic security to complete automated cloud storage solutions, elastic computation, processing capabilities, and much more. The use of technology and fitting application to construct the backbones of […]